Get In Touch With Us
If you have any questions or would like to discuss a custom plan please either email or fill out the form below and we will get back to you right away!
Please indicate which plan you are interested in: Bronze, Silver, Gold, Platinum or Custom, then write a brief message about you or your business needs, we will get right back to you to discuss how we can help.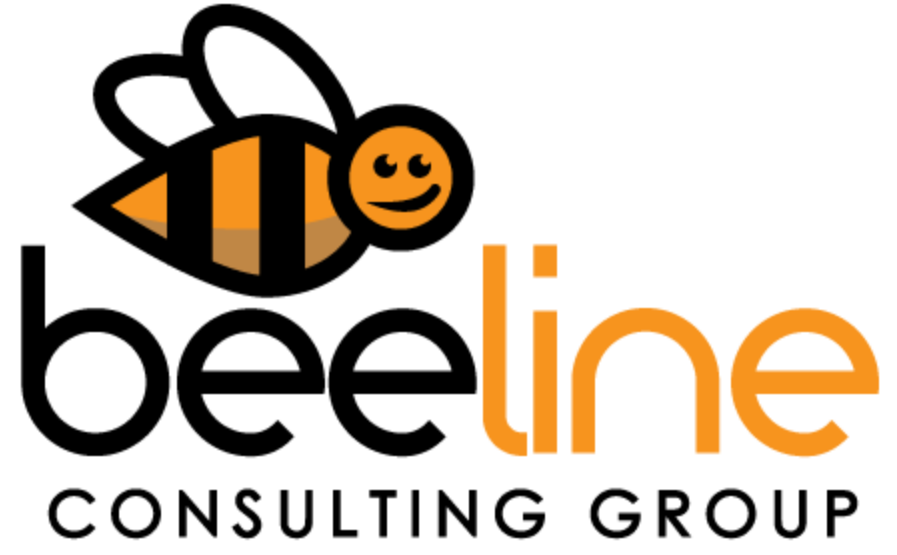 What Our Clients Are Saying
Testimonials from business owners just like you who are using our services to drive their businesses to even bigger success.
"I recently hired Christy to do some proofreading/ editing on my website and I was very impressed with her work. Christy has a large range of skills which she excels in, and I will most definitely be hiring her again for future projects. I would not hesitate in recommending Christy and Beeline Consulting for anyone who is looking for a skilled, talented, and reliable virtual professional."
Nicole Connolly
"I have been working with Christy for nearly a year and have continued to be impressed with her ability to organize projects, maintain great contact with me, and complete things in a timely fashion. I've worked with her on projects ranging from researching and booking weekend adventures, to full vacations, and special projects that required calling businesses to obtain information. Christy is great at figuring out the best approach and following through, even when complications arise. She is adaptable, personable, and has been great to work with. I would highly recommend her to anyone for projects of any size."
John Williamson
Why should you use Beeline Consulting?
We can help you save time and money by working virtually on tasks, to help free up your time, so you can focus on the parts of the business that you want to.
Why Beeline Consulting?
Beeline can assist you in your personal or business life to get tasks completed quickly, freeing up your time to spend it on the things that you need to the most. We work closely with you to understand your needs, and how we can best help you increase your productivity.